Consultants, donor interviews and research papers tell us that donors give because they want to make a difference.  And some donors are truly committed to driving social change.
And this is why we need to understand how to communicate the impact of our good works.  This week's recommended bookmark is a tool for doing just that.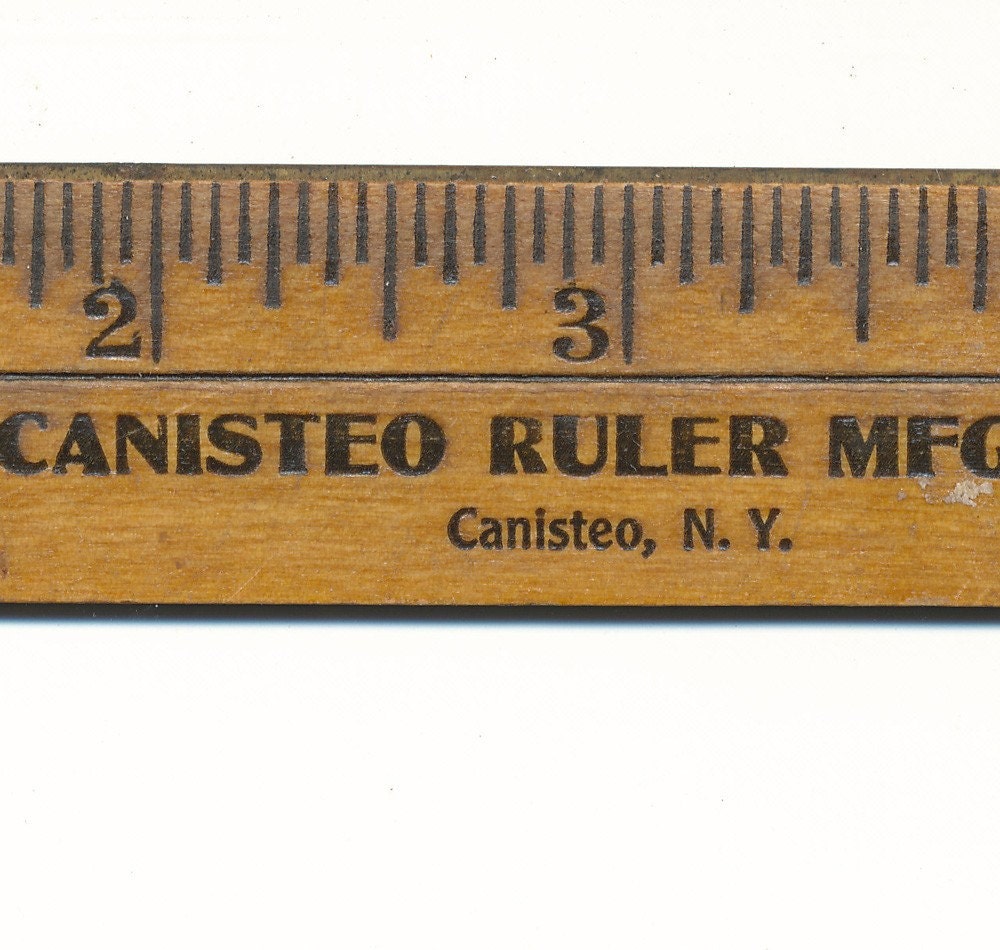 via galleryhip.com
The Success Equation is a methodology for demonstrating progress in quantitative terms.  Jason Saul is the creator of this methodology.  To read more about his approach, click on the ruler.